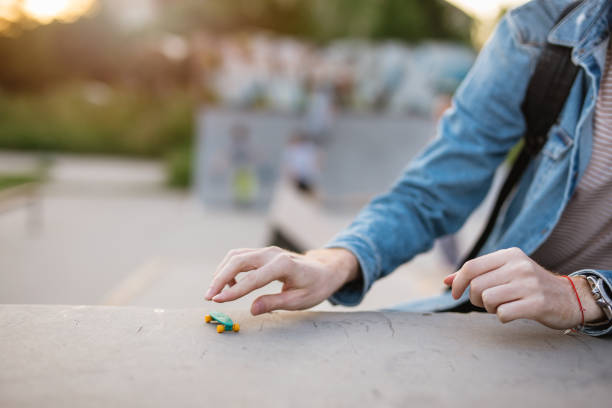 Turn Your Life Around with These Life Tips
We all want to live a happy and cheerful life, and in most parts of our lives this is our constant search. On the other hand, let us not forget that true happiness comes from our inner self, and the sooner we realize it and share it with others, the more we feel good about ourselves.
First, one must realize that sharing his or her happiness with others can give back to him or her the happiness she or he is looking for, and to do this, there are some life tips that we can share.
Aim to make at least three persons smile every day, and this is our number one life tip. You may not wake up smiling, but try bringing smile on these people and it is guaranteed that it will make your day happy too.
Giving yourself at …